Automated Videoing Assistant Products
Your personal camera crew starts here. Select either the AVA N20 device separately or as part of the AVA Suite, as your core product. Why not add any of the other products, such as a tripod, to accompany your order.
"A superb gadget for the Indie film maker, TikTok-er at home, sports enthusiast filming their play. Nobody wants to be the cameraman, with AVA, there's no need to be!!"

Tony Hawks - Best Selling Author, Actor, Film Director and Comedian

The only problem with AVA is that I never get to use it, because everyone in my family is always borrowing it!! It's addictively useful in so many areas!!

As a big tech fan, I know pretty much everything out there and there's nothing doing anything quite like this (AVA)"

Rashid Ahmad - Founder of the sport, touchtennis
Convert your phone, tablet or other camera device, into a hands-free personal camera operator to capture your every move.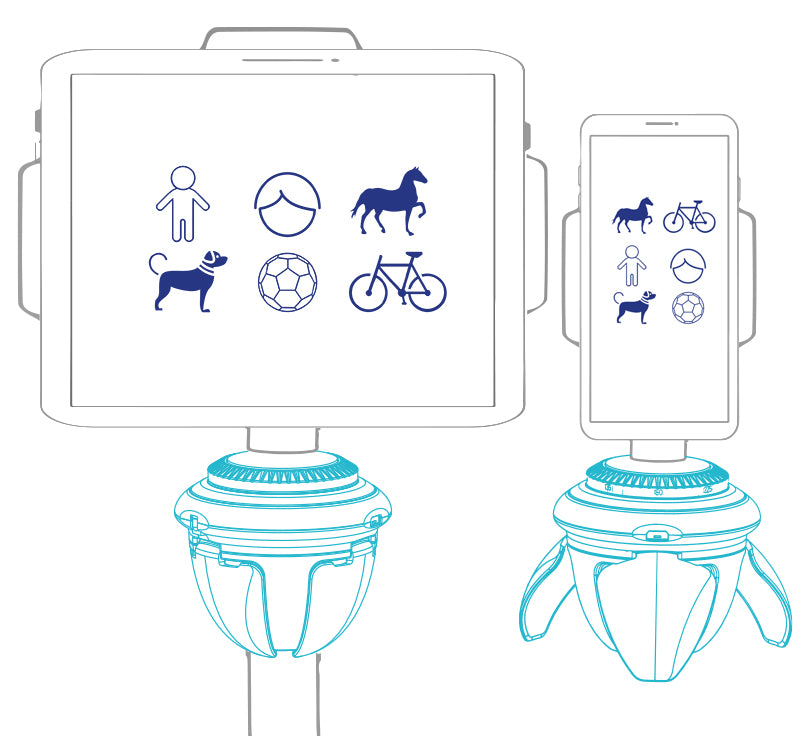 AVA
Your pocket sized AI camera operator and videographer. Use the AVA Hub App to unlock its potential, or control manually with a remote.
Get AVA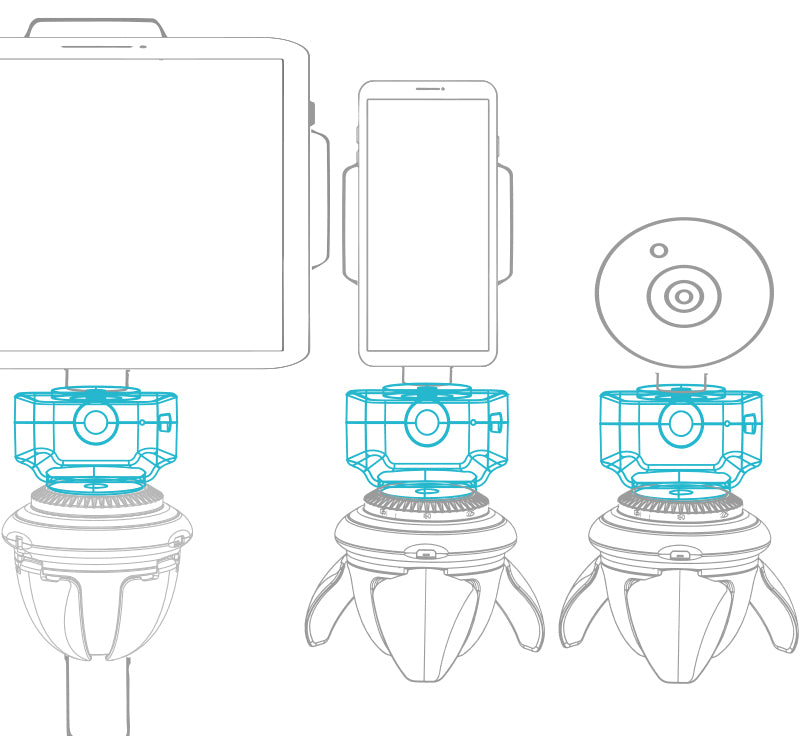 EyeSite
Attach the EyeSite Module to allow APP FREE and ANY DEVICE auto-tracking for any of AVA's tracking subjects.
Add EyeSite to your AVA order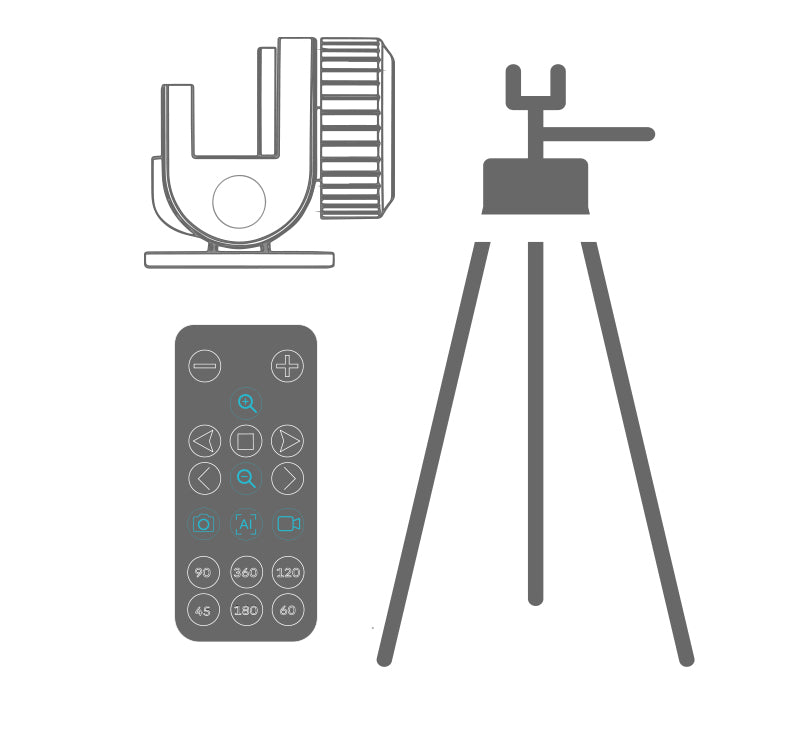 Spares & Peripherals
Why not add an extra phone holder, a spare IR remote, an iPad holder or a tripod to your order?!
Order Spares and Peripherals
THE AUTOMATED VIDEOING ASSISTANT
Your pocket sized videographer and content creation buddy!!
Speed Demon!!

Capable of 250 speeds, from as fast 3sec for a rotation, to a rotation in 24hrs - whatever your content creation environment requires.

AI Auto-Tracking? Manual Control function? AI Tracking and Manual function combined? - Absolutely, no problem!!!

Whether you're doing a perfect pano of your favourite travel destination, fast tracking your performance on a tennis court or filming your dog wander around the garden - AVA can handle it all for you

App or No App, that's the question?

Use AVA with the AVA Hub app (or other compatible apps) or attach the EyeSite Module to gift any app or any device with auto-tracking.